Recovery
As an athlete, you put your body through intense workouts and competitions that can leave you feeling exhausted and sore. Recovery is an essential part of any athlete's routine, as it allows your body to rest and rebuild after a workout. Without proper recovery, you may not be able to perform at your best or may even be at risk of injury.
To learn more about Calm Collection CBD's products and the various ways they may be able to benefit you, continue reading and start shopping below!
CBD & Delta-8 for Recovery
There are many ways to aid in your recovery, including stretching, massage, and good nutrition. However, CBD and delta-8 products have emerged as a popular option for athletes seeking faster and more efficient recovery times.
CBD and delta-8 are naturally occurring compounds found in the hemp plant. They have been shown to have a range of benefits, including reducing inflammation and relieving pain. When applied topically or consumed orally, these compounds may be able to help athletes recover from intense workouts faster and more effectively.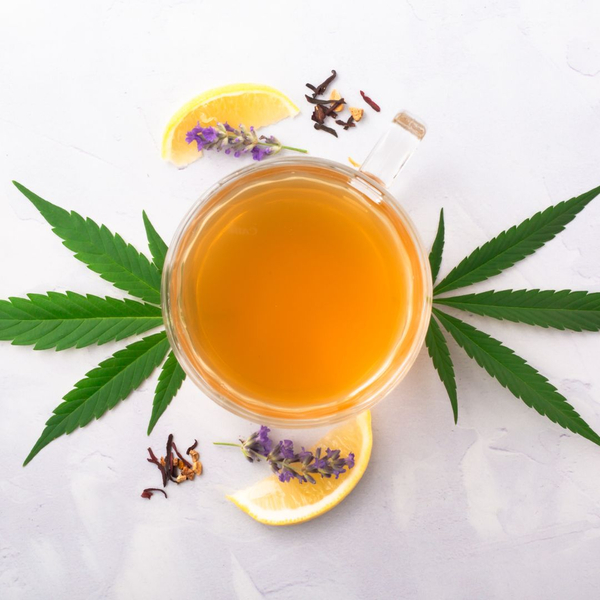 Powerful Ingredients
The CBD-infused and delta-8 products we sell online at Calm Collection CBD are packed with powerful ingredients that provide numerous benefits to your inner and outer wellness, which can help make your recovery process smoother. With ingredients like melatonin in our sleep gummies, vegan CBD gummies with melatonin to promote relaxation, and histamine dihydrochloride in our CBD-infused topicals to encourage blood flow to applied areas, our products help encourage recovery after a hard workout.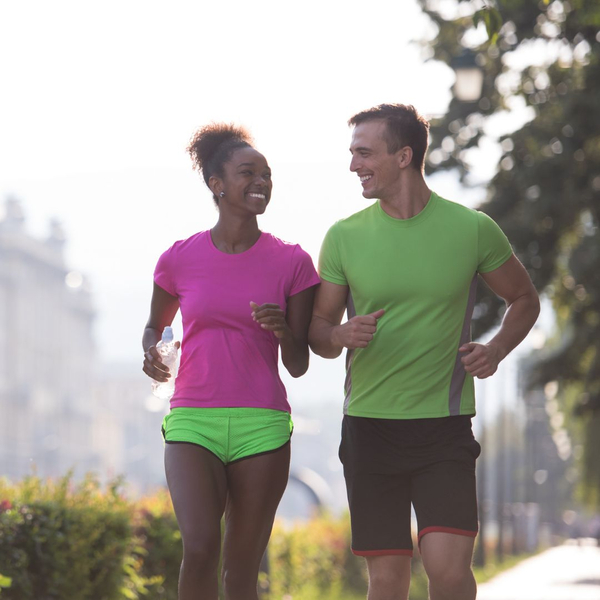 Effective Results
Whether you take advantage of our gummies, delta-8 tinctures, or CBD-infused topicals, you'll join an ever-growing community of individuals who are satisfied with the effects of our products. Don't take our word for it, though — order today and experience the benefits of our CBD and delta-8 products for yourself!
Delta-8 & CBD for Injury Recovery
If you've experienced a muscle or joint injury, you know that it can put you out of commission for painfully long periods of time. The recovery process is often slow, difficult, and even frustrating, which is why so many individuals look for solutions that can help ease or speed up the process.
Although a cumbersome process, recovery is crucial for getting your body back to normal following an injury or accident. This is why medical professionals frequently encourage long periods of rest, physical therapy, and other safe practices designed to let your body heal. That being said, many individuals take it upon themselves to supplement their recovery with products or methods that can help.
Get Started Today
When you order CBD and THC products online from Calm Collection CBD, you can anticipate quick and reliable shipping to virtually any address in the United States. Plus, shipping is free if your order exceeds $99!
Timely recovery involves both physical and mental health. To discover how our products can support your well-being in both of these areas, contact us today or order now!